EDUCATION
We believe that education is one of the most powerful tools that can be used to fight for family and overcome the cycle of poverty.
On Campus Education
The children in our On Campus Care have the opportunity to learn in a Special Education classroom on campus. The goal of On Campus Education is to support the children who are waiting for their forever families (most often through international adoption).
Education Program
Through our Education Program, Haitian youth are given the opportunity to receive an education who may have otherwise never had the chance. Students attend a wide range of schools ranging from primary school to university. Sponsorship covers tuition, books, meals, uniforms, school fees, exam fees, outings, and other miscellaneous expenses. Providing educational assistance for vulnerable children helps prepare them to better provide for themselves and their future family.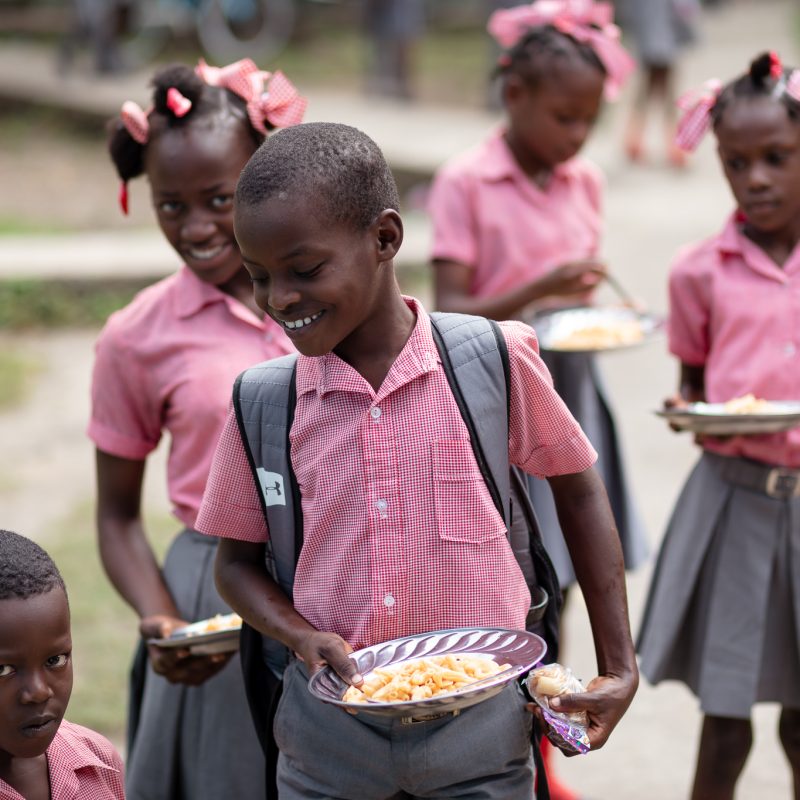 Lagossette Christian School
In a country where education is not free and oftentimes difficult for families to afford, we are excited to offer a free, quality Christian education to the children in the Lagossette community. We are proud of the consistency that LCS offers the student's, families, and staff members and are thankful for the support we received from our faithful donors!